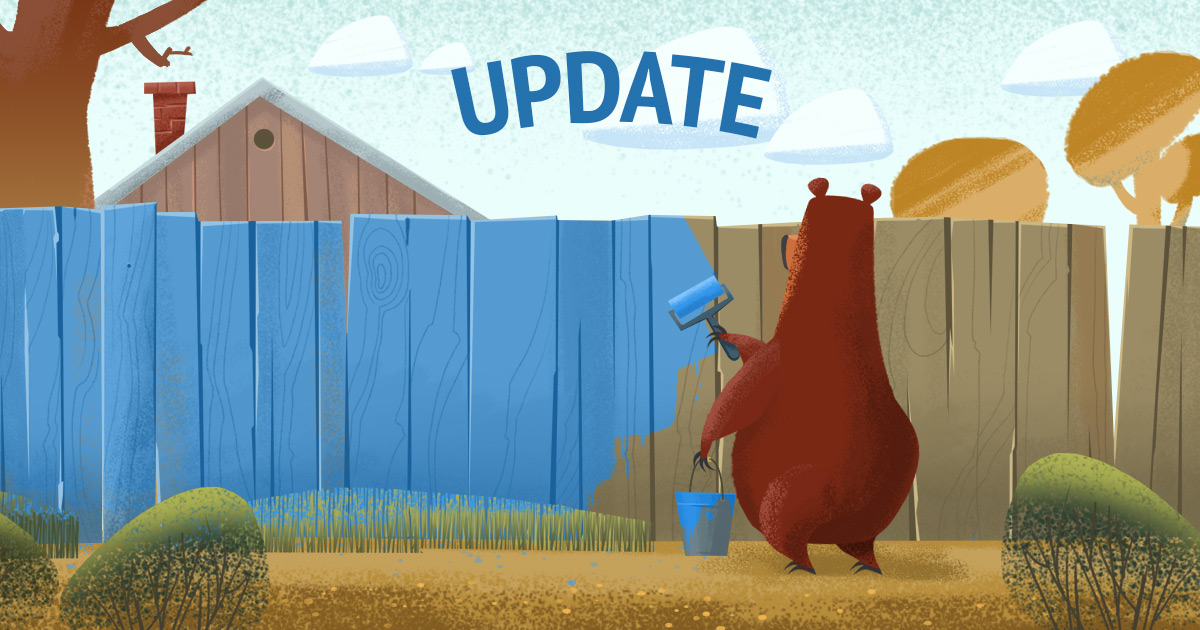 – Increased the brightness of the light source of electronic bite alarms.
– For diagnostic purposes, the "Ping" indicator is implemented. It displays the message passing time between the client and the game server. The display of this indicator can be enabled in the game settings.
– Improved game time synchronization between the server and game clients.
– The game is localized in Japanese and Chinese traditional languages.
– In stores for each product an indicator of the presence of the same product in a backpack is implemented.
– For ease of navigation in the fishing stores implemented drop-down menu.
– Increased the sensitivity of the indicator of exceeding the maximum test rod mass of equipment.
– Increased the mass of bleak up to 50 grams sold in shops. Self-producing live baits can be made from bleak weighing from 50 grams to 70 grams.
– Movement with the rod for setting the hook can now be performed only by holding the CTRL + RMB key combination.
– The transition to a new version of Unity3D.
– Implementation of a Polish client, including the forum and the Polish RF4 team.
– Adjusted the character's animated movements when doing the "Twitching" and "Jerking" postings, as well as when hauling fish in moments of jerking loads.
Dear polish community,
We are happy and proud to present the polish standalone client, complete with polish forum, polish support team, polish discord, polish region only tournaments, team tournaments, and much more.
Our dedicated polish support team will answer your questions, help you with technical difficulties and collect your suggestions, even in voice chat on the discord server.
Standalone players will also have access to special tournaments with awesome prizes organized on polish region forum.
Of course you will still be able to interact with friends on all other national clients like before.
Polish players on standalone client need to download the new client from https://rf4.pl/download/. You won't be able to log in on the English client any more. If you prefer to stay on the English client, please contact admin@rf4.pl and request to be transferred to ENG region. You won't be able to stay/play on PL region using existing English client. Kind Regards,
RF4 Team