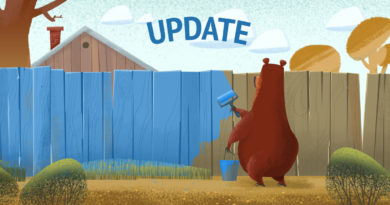 – Changes to the system for sending items between players have been implemented.
If you have a premium subscription, you can send the following items:
Rods, reels, tools and accessories purchased for gold coins;
Rods, reels, tools and accessories that have no value in gold coins;
Lures, attractants, assembly elements, food and materials can be transferred without restrictions, regardless of the game currency for which they were bought or manufactured.
– The trophy weight for white and black carp has been increased to 28 kg, for rare trophies to 40 kg.
– The number of fish in the Amber Lake, Old Burg, Sura River and Volkow has been increased.
– The value of the following fish species has been increased in the fish markets: leather carp (11%), linear carp (14%), bighead carp (3%), ruffe (5%), chinese sleeper (30%).
– The Christmas markets have been removed.
RF4 Team